Overview
Sonic Action is a remake of Shadow Shoot, an old game made for mobile phones with Java system, the game was part of Sonic Cafe service offered by Sega.
This fan game is a mini-game where you will have to dodge obstacles, collect rings and defeat enemies as you progress to the end of level, and will have many characters divided into four types: Speed, Fly, Power and Shooter.
• Speed:
Characters of this type can perform Spin Jump and Spin when touching a Dash Panels destroying enemies front of them.
• Fly:
They can fly over obstacles, but they totally vulnerable in air and ground.
• Power:
They can glide over obstacles and destroy enemies while glide, when touching on the ground will automatically use Spin to gain a small boost e and destroying enemies front of them.
• Shooter:
Characters of this type have gameplay similar to Shadow Shoot. They can't jump, but can simply shoot projectiles at cost of Rings and destroy enemies and obstacles while running after passing through a Dash Panels.
Controls:
NOTE: This game supports only keyboard until now.
Shift
: Jump;
Ctrl:
Back(in Menu);
Up/Down
: Move character.
This game still in development and does not represent the Final Version.
DOWNLOAD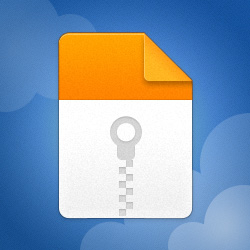 MediaFire is a simple to use free service that lets you put all your photos, documents, music, and video in a single place so you can access them anywhere and share them everywhere.
Media
Credits